+
Hussein Al Rawi is an associate at LGP, where he previously worked as a legal intern for the migration law experts. He specialises in immigration law, constitutional and administrative law and European law. Before joining LGP, he worked as a student representative at the faculty of law and as a substitute student representative for the Austrian Student Union (ÖH) at the University of Vienna. He gained professional experience at a law firm in Vienna and at the Vienna Higher Regional Court. Hussein Al Rawi completed his law studies at the University of Vienna (Mag. iur.) in 2019.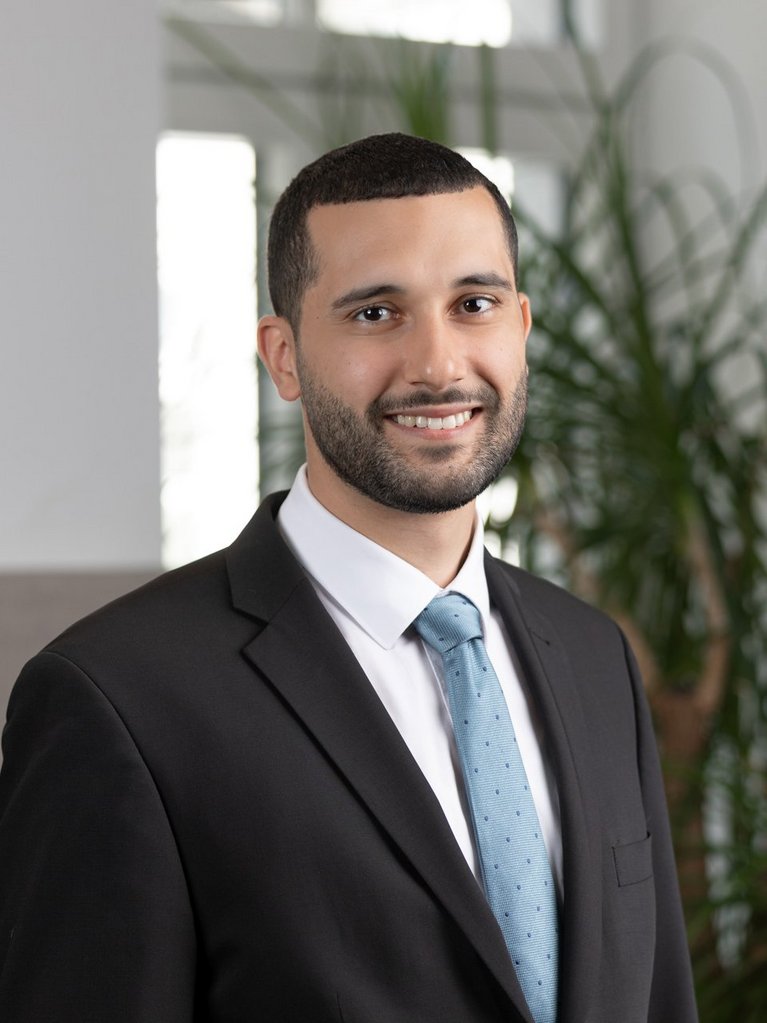 Job description:
Associate at LGP Middle East Legal Consultants FZ-LLC
Correspondence:
Arabic

,

German

,

English

,

French

,
10/2022 FH Joanneum, Kapfenberg, IT Law & Management, M.A.
2012 – 2019 University of Vienna, Faculty of Law, Mag. iur.
Since March 2019 LANSKY, GANZGER, GOETH, FRANKL + partner, Legal Counsel and Head of Operations in UAE
01/2022 - 04/2022 HSP Attorneys at Law, associate
2017 – 2019 LANSKY, GANZGER + partner, legal intern
2017 Austrian Student Union at the University of Vienna, student representative at the faculty of law
2016 Jarolim und Partner Rechtsanwälte GmbH, legal intern
2015 LANSKY, GANZGER + partner, internship
2015 Austrian Student Union at the University of Vienna, substitute student representative
2015 MigrantInnenverein St. Marx, legal intern
2015 Akademischer Gästedienst Österreich (AGO), legal clerk at the Vienna Higher Regional Court
2014 Interpreter for the Arabic and English languages
2014 LANSKY, GANZGER + partner, internship