Elizaveta Dubrovskaya, LL.M.
Senior Legal Consultant LGP Middle East Legal Consultants FZ-LLC
+
Elizaveta Dubrovskaya, LL.M. has specialised in cross-border projects (in particular with Russia and CIS) in the areas of corporate law, real estate law, migration, private international law, public law as well as EU law and international trade law from the very beginning. Since 2011, Elizaveta has specialised at LGP in particular in large CIS-related projects, inter alia in such areas as international corporate structuring, litigation & arbitration and sanctions. She also assists international investment projects and advises them on an international and policy-related level.
As part of LGP's business development activities, Elizaveta is our primary position for new market development in the Russian-speaking region. A Russian lawyer, she graduated cum laude in law from the Russian Academy of Foreign Trade at the Ministry of Economic Development of the Russian Federation. She then completed her postgraduate studies in "European Business Law" at Leiden University (NL).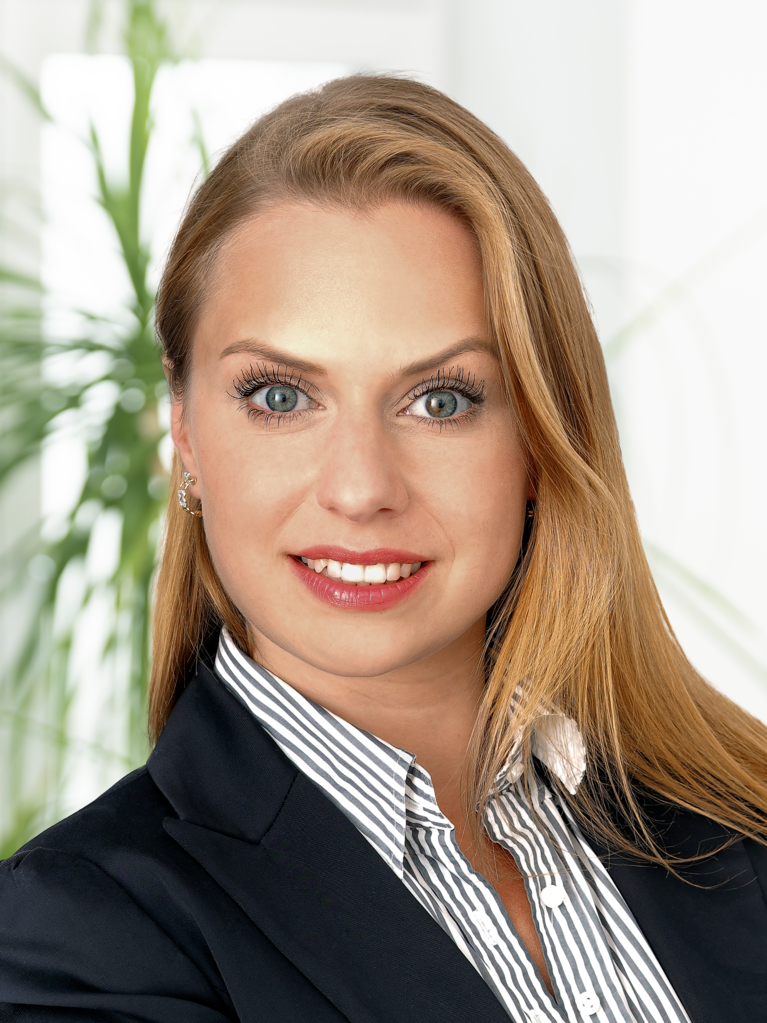 Job description:
Senior Legal Consultant LGP Middle East Legal Consultants FZ-LLC
Correspondence:
Russian

,

German

,

English

,

French

,

Italian

,