Izzat Dajani
Senior Expert Counsel LANSKY, GANZGER, GOETH & Partner Rechtsanwälte GmbH
+
IZZAT DAJANI, was former Chief Executive of the Investment & Development Office - the investment arm of the Government of Ras Al Khaimah (RAK) in United Arab Emirates (UAE). He was also Head of Key Clients at Goldman Sachs-Investment Management based in Dubai, and Chairman & CEO of Citibank Qatar. Currently, he is Executive Vice Chairman of Istanbul-based Capital Compass, and Chief Executive of IMCapital Partners Ltd in Dubai.
He has also extensive experience in corporate governance and government advisory with multiple board representations in several sectors covering business, banking, finance, healthcare, and education across multiple jurisdictions.
Izzat Dajani joined the LGP Senior Expert Council as a business and thought leader, an investment banker, and a strategic government & corporate advisor, having more than 25 years of experience across countries in GCC and MENA regions, Turkey, and the Balkans.
He holds a Master in Public Administration (MPA) from Harvard Kennedy School, Harvard University. He also holds a Bachelor of Science from Liverpool School of Pharmacy in UK, and is Founding Member of the Royal Pharmaceutical Society of Great Britain.
LinkedIn URL: www.linkedin.com/in/izzat-dajani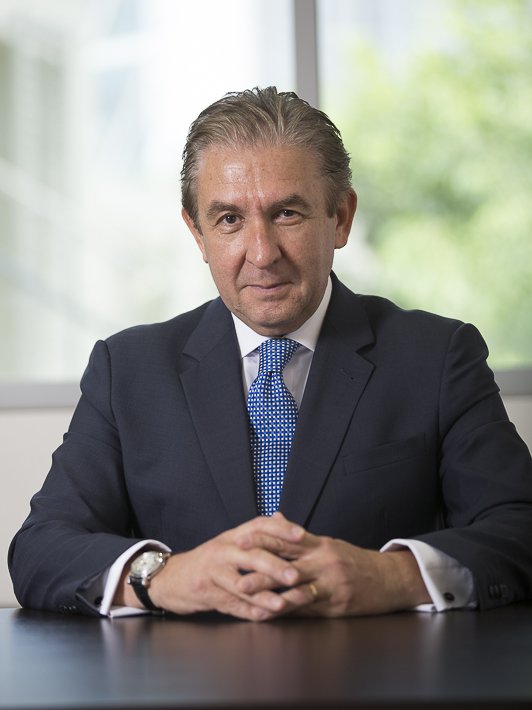 Job description:
Senior Expert Counsel LANSKY, GANZGER, GOETH & Partner Rechtsanwälte GmbH
Correspondence:
Arabic

,

English

,