Dr. Gerald Ganzger
Attorney at Law, Managing Partner at LANSKY, GANZGER, GOETH & Partner Rechtsanwälte GmbH
+
Our founding partner Gerald Ganzger is considered one of Austria's leading legal experts for media and entertainment, media law and litigation PR. He is known beyond the borders of Austria for legal representation in "prominent cases of public interest" (Chambers 2017). Domestic and international branch directories regularly rank him at the top of his field.
Beyond the media spotlight, Gerald Ganzger advises notable companies and public institutions in all aspects of economic life. His clients include banks, energy and infrastructure service providers, media and publishing houses, telecommunications and internet providers as well as state-affiliated institutions. He is a lecturer in media law at the Vienna University of Applied Sciences (Fachhochschule Wien für Medienrecht) and is on the advisory board of the European Brand Institute as well as member of the Ethics Senate of the Austrian Advertising Council.
Beside his work as a legal advisor, Gerald Ganzger supports the expansion of Austrian trade relations in his role as a delegate of the ITKAM (Austrian Desk of the Italian Chamber of Commerce in Germany). Gerald Ganzger is an alumnus of the University of Vienna Faculty of Law (Dr. iur.) and is admitted to the bar in Austria and the Slovak Republic.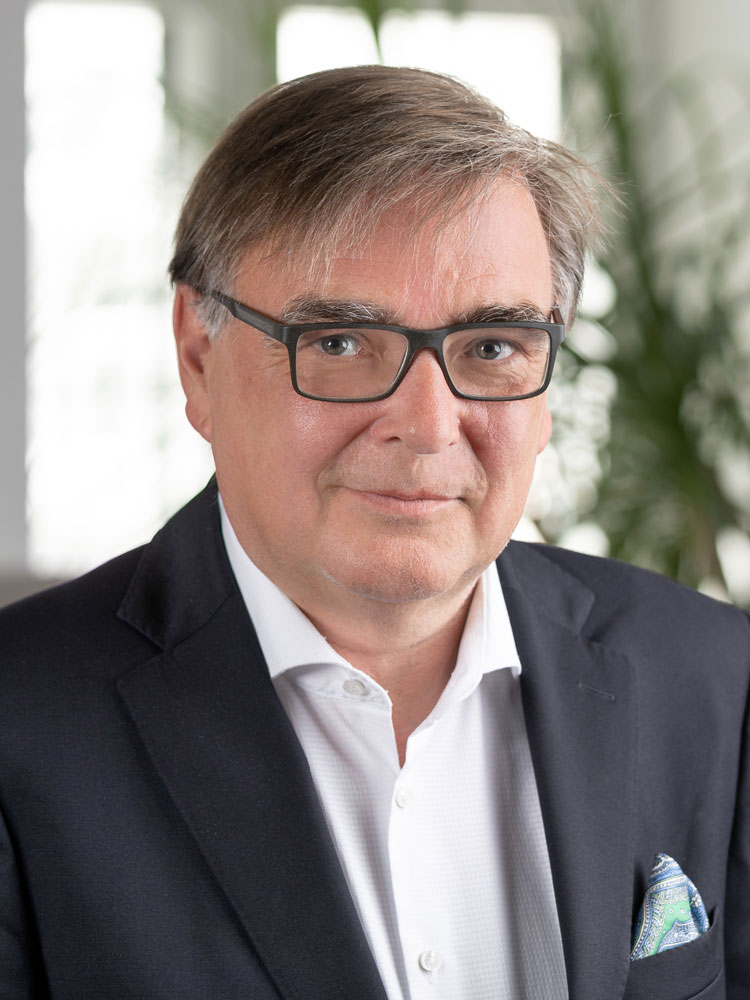 Job description:
Attorney at Law, Managing Partner at LANSKY, GANZGER, GOETH & Partner Rechtsanwälte GmbH
Correspondence:
German

,

English

,
1985 Vienna University, Graduation Dr. iur.
1984 Vienna University, Mag. iur.
Since 10/1989 Self employed Attorney at Law in Vienna
1985 – 1989 Associate
1984 – 1985 Court year