Marko Andonov, Ph.D.
Senior Expert Counsel at LANSKY, GANZGER, ZEQIRI & Partner Skopje DOO
+
Marko Andonov holds a PhD in the field of Business Law from The St. Cyril and Methodius University Skopje. Currently, he is a Dean of the School of Law within University American College Skopje. At the same time, as a full professor, he teaches courses in Company Law, Financial Law, and Labor Law. His teaching and research areas are also related with the Securities Law as well as the legal aspects of the investments funds. His work experience includes supervisory position in the Securities and Exchange Commission.
As an expert, Dr. Marko Andonov has participated in preparation of several bylaws that derive from the Securities Law. Also, he was a member of the working group that prepared the Law on Investment Funds.
Parallel to his academic career, Dr. Andonov also developed his consulting career as an expert in the field of Corporate Law and Labor law. Among other activities, he is elected for educator in the Academy for Judges and Public Prosecutors of the Republic of Macedonia in the fields of Company Law and Labor Law. Also, he is a member of management boards (as non-executive member) of several domestic companies.
Dr. Marko Andonov has published numerous articles in the field of Company Law, Securities Law, and Labor Law.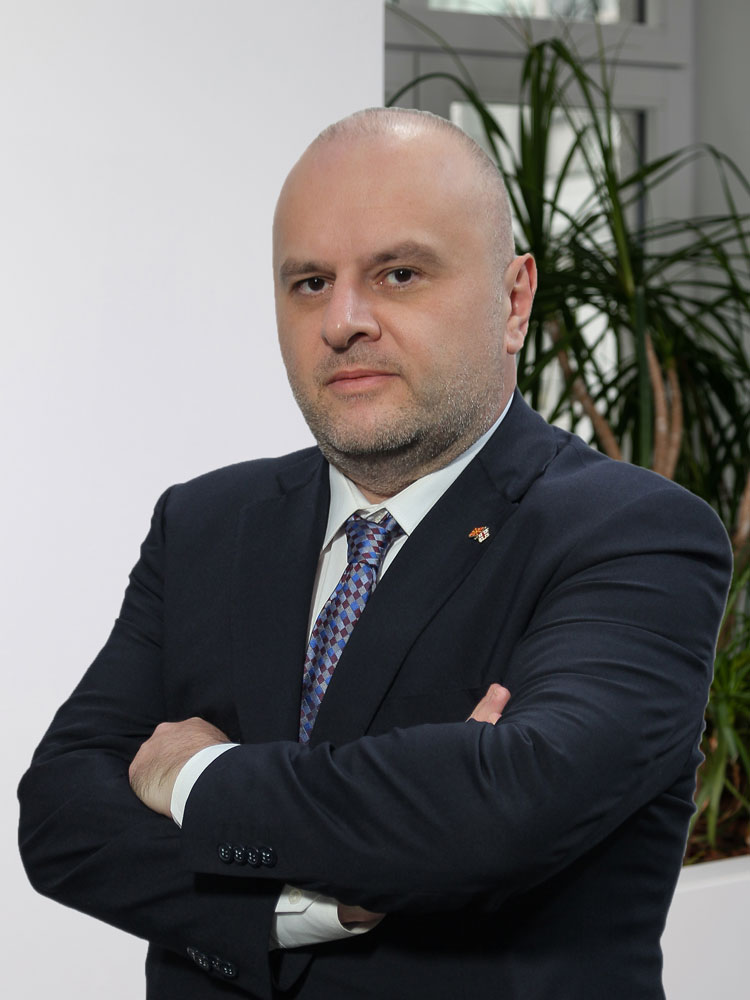 Funktion:
Senior Expert Counsel at LANSKY, GANZGER, ZEQIRI & Partner Skopje DOO
Correspondence:
Macedonian

,

English

,