Eva Shukleva, MS
Senior Expert Counsel at LANSKY, GANZGER, ZEQIRI & Partner Skopje DOO
+
Eva Shukleva, MS is Senior Expert Counsel at Lansky, Ganzger, Zeqiri & Partner Skopje. She holds multiple degrees in electrical engineering and is the contact person for the energy sector.
In her long career in the energy and electricity sector in the Western Balkans region and beyond, Ms. Shukleva has gained in-depth experience in all aspects of the field: From serving as General Director, as Deputy General Director and Chairwoman of the Board of Directors of North Macedonia's state-owned transmission system operator to working with private enterprises, managing project development, engineering, operations, and maintenance aspects of transmission systems and electricity producers at a high level.
Ms. Shukleva brings to the table an intimate knowledge of all aspects of the electricity sector in the SEE region which presents prime investment opportunities in renewable and conventional energy projects.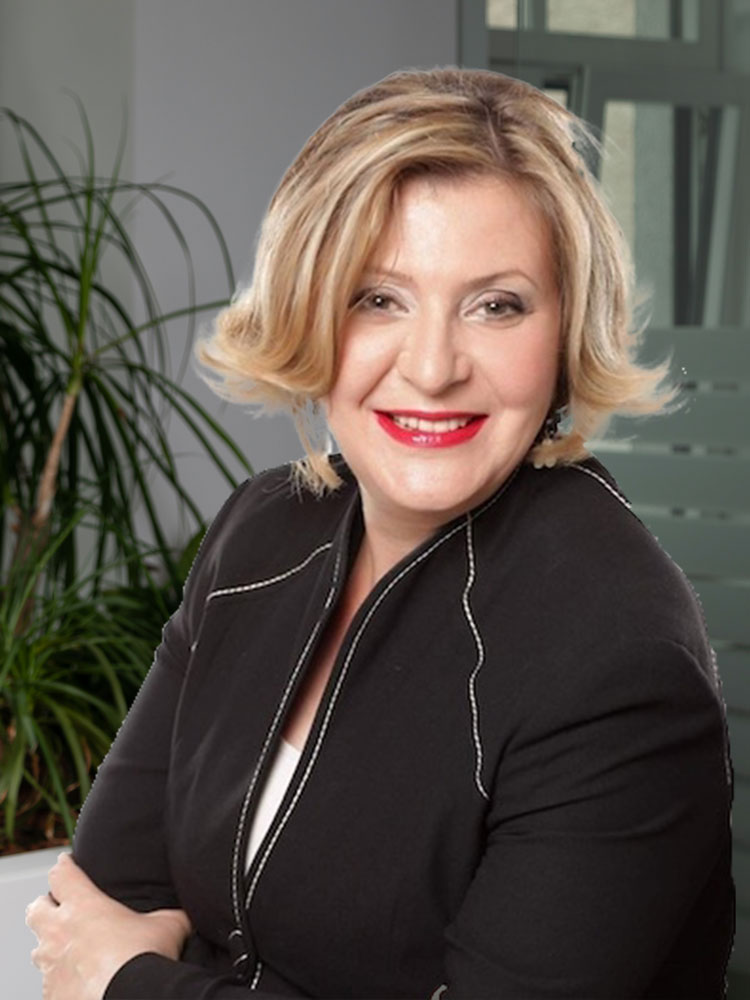 Job description:
Senior Expert Counsel at LANSKY, GANZGER, ZEQIRI & Partner Skopje DOO
Correspondence:
Macedonian

,

English

,