Univ.-Doz. MMag. Dr. Philip Goeth, LL.M. (LSE)
Attorney at Law (Austria), Barrister (England & Wales), CPA & CTA (Austria) and Managing Partner at LANSKY, GANZGER, GOETH & Partner Rechtsanwälte GmbH
+
Univ.-Doz. MMag. Dr. Philip Goeth, LL.M. (LSE) started his career in the field of academia, where, after having completed studies in music, business and law, he gained his post-doctoral habilitation in financial law in Vienna in the early 1990s, publishing more than 80 articles and books and scoring numerous academic awards. In his now over 30 years of practical experience, Philip Goeth first made his name as a partner of one of the "big-four" accounting firms, where he took a leading role as CPA and CTA in the restructuring of the Austrian financial sector following the opening-up of the borders of the former Eastern bloc, focusing on financial regulation, mergers & acquisitions, international tax and corporate law issues. In 2004, he went on to act as the senior partner of the regional partnership in Switzerland, taking care of various large-scale financial institutions, including the audit of the Bank for International Settlements. And in 2008, Philip was appointed the firm's regional managing partner for financial services business in Asia, based out of Beijing, covering clients and engagements from India to New Zealand.
In 2012, Philip went to London to establish himself as an independent practitioner, and, following the completion of studies of English common law and advocacy, became licensed as a barrister in England & Wales as well as the Republic of Ireland, and as an Austrian Rechtsanwalt (attorney-at-law). Operating out of a reputable set of barristers in Gray's Inn and a branch in Vienna, Philip Goeth acts as legal adviser and represents clients in litigation conducted before state courts and arbitral tribunals, focusing on complex financial instruments, derivatives, syndication agreements, off-shore structuring, trusts and equity, M&A, bilateral investment protection treaties, financial regulation, international tax structuring and white-collar crime. He is also an expert in the field of European sanctions law, including acting as counsel in multiple cases brought before the ECJ.
Following a close cooperation which started in 2018, Philip Goeth joined the LGP partnership in 2021. Based upon his multi-disciplinary and international curriculum vitae, Philip Goeth represents in a particularly convincing fashion LGP's approach of combining top-notch legal expertise with practical business experience.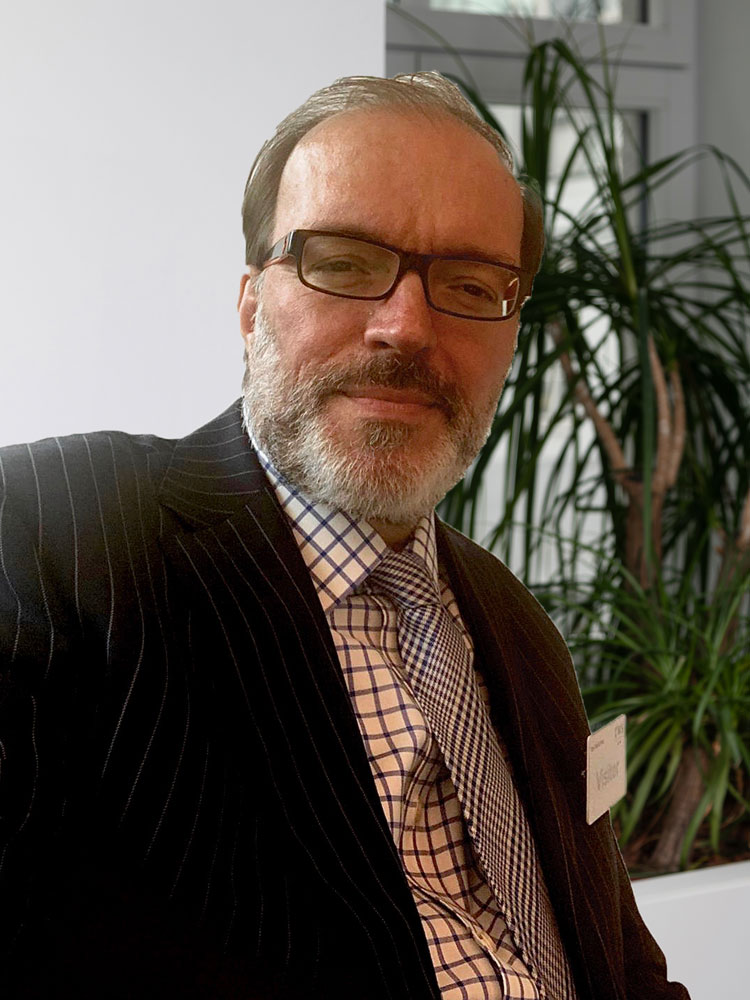 Job description:
Attorney at Law (Austria), Barrister (England & Wales), CPA & CTA (Austria) and Managing Partner at LANSKY, GANZGER, GOETH & Partner Rechtsanwälte GmbH
Correspondence:
German

,

English

,