Dr. Helena Marko, LL.M.
Partner and self-employed Attorney at Law at LANSKY, GANZGER, GOETH, FRANKL & Partner Rechtsanwälte GmbH
+
Dr. Helena Marko, LL.M. is a self-employed attorney at law specialising in labour law, litigation, tort and warranty law as well as general civil law and gambling law. She has been advising renowned Austrian and international clients for many years.
Before founding her own law firm in Vienna and Lower Austria, Helena Marko was a partner and head of the Labour Law and dispute resolution (Litigation/Arbitration) departments at LGP.
Since March 2023, she has been back at LGP as a partner and self-employed attorney at law and leads mandates in the areas of criminal law, family and inheritance law, employment law, as well as dispute resolution.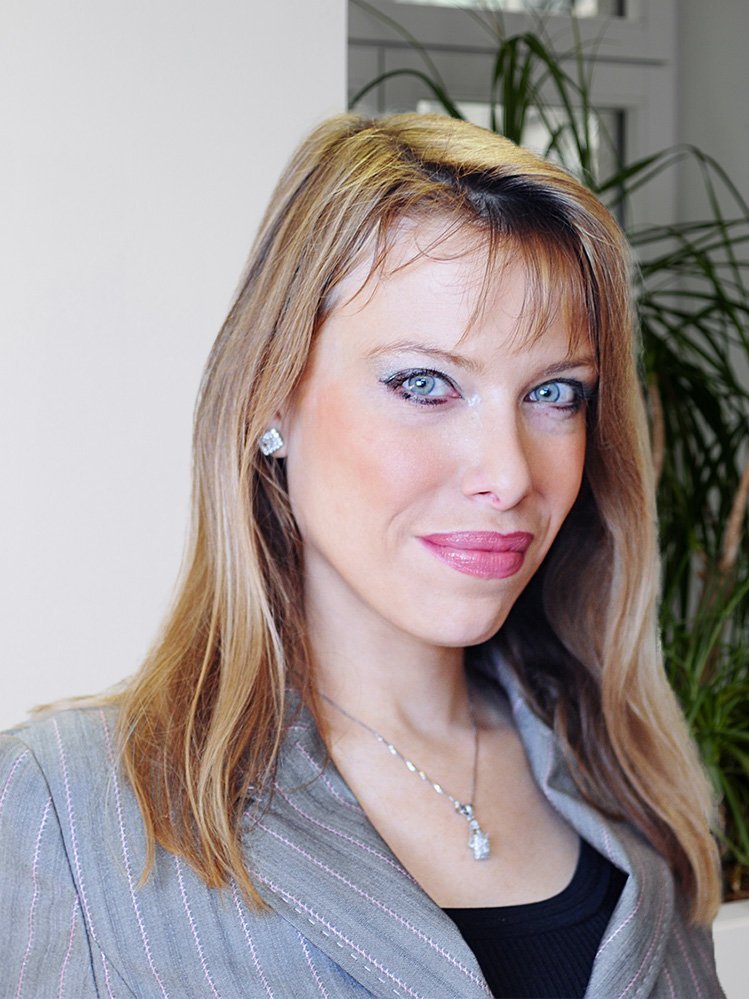 Funktion:
Partner and self-employed Attorney at Law at LANSKY, GANZGER, GOETH, FRANKL & Partner Rechtsanwälte GmbH
Correspondence:
German

,

English

,

Greek

,
2006 University of Vienna, Doctorate in Law
2008 Bar exam
2008–2009 University of Vienna, Postgraduate Course in Information Law and Legal Information
Since March 2023 LANSKY, GANZGER, GOETH, FRANKL + partner, Partnerin and self-employed Attorney at Law
Since July 2016 Self-employed lawyer
02/2012 - 06/2016 LANSKY, GANZGER + partner, Managing Partner & Head of Dispute Resolution and Employment Law
05/2008 - 02/2012 LANSKY, GANZGER + partner, Attorney at Law
Lecturer at the University of Applied Sciences BFI Vienna (Master Course)
Senator of the Austrian Economy (Wirtschaft Österreich)
Advisory Board in the Chronically Ill Association (Chronisch krank)