+
Anna Büchel joined LANSKY, GANZGER, GOETH + partner (LGP) in March 2022 as an associate and strengthens the team led by Gerald Ganzger. She previously worked as a legal assistant at LGP. She advises clients in the areas of civil law, civil procedure and family law. During her studies, she completed several internships in Vorarlberg and Liechtenstein and worked as a student assistant specialising in IT/IP and data protection law. Anna Büchel graduated from the Leopold Franzens University of Innsbruck in 2021 with a degree in law (Mag. iur.).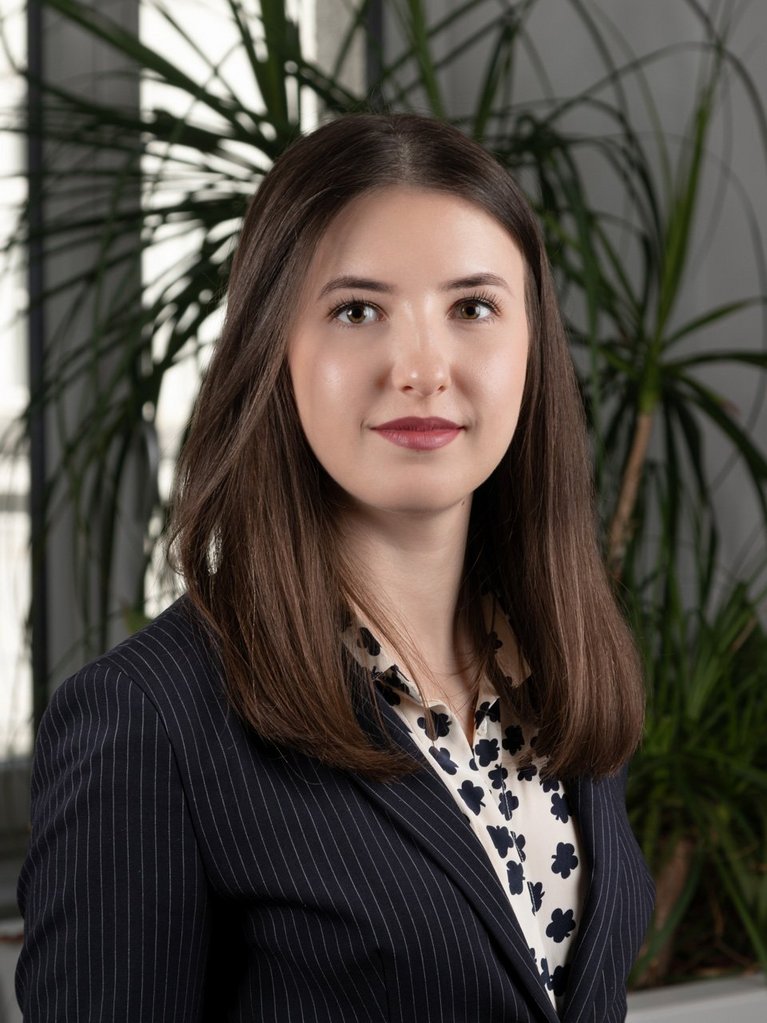 Job description:
Associate at LANSKY, GANZGER, GOETH & Partner Rechtsanwälte GmbH
Correspondence:
German

,

English

,
08/2021 – 02/2022 Court practice at the Oberlandesgericht Wien (Higher Regional Court of Vienna)
10/2015 – 03/2021 Leopold-Franzens-Universität Innsbruck, law studies, Mag. iur.
Since 03/2022 LANSKY, GANZGER, GOETH, FRANKL + partner, associate
07/2021 – 02/2022 LANSKY, GANZGER, GOETH, FRANKL + partner, legal assistant
04/2021 – 06/2021 LANSKY, GANZGER, GOETH, FRANKL + partner, legal internship
09/2019 – 01/2021 RA Dr. Christine Knecht-Kleber, LL.M., legal assistant
08/2019 Marxer & Partner Rechtsanwälte, legal internship (Liechtenstein)
07/2019 RA Dr. Christine Knecht-Kleber, LL.M., legal internship
02/2019 TWP Thurnher Wittwer Pfefferkorn & Partner Rechtsanwälte GmbH, legal internship