LGP office opening in Dubai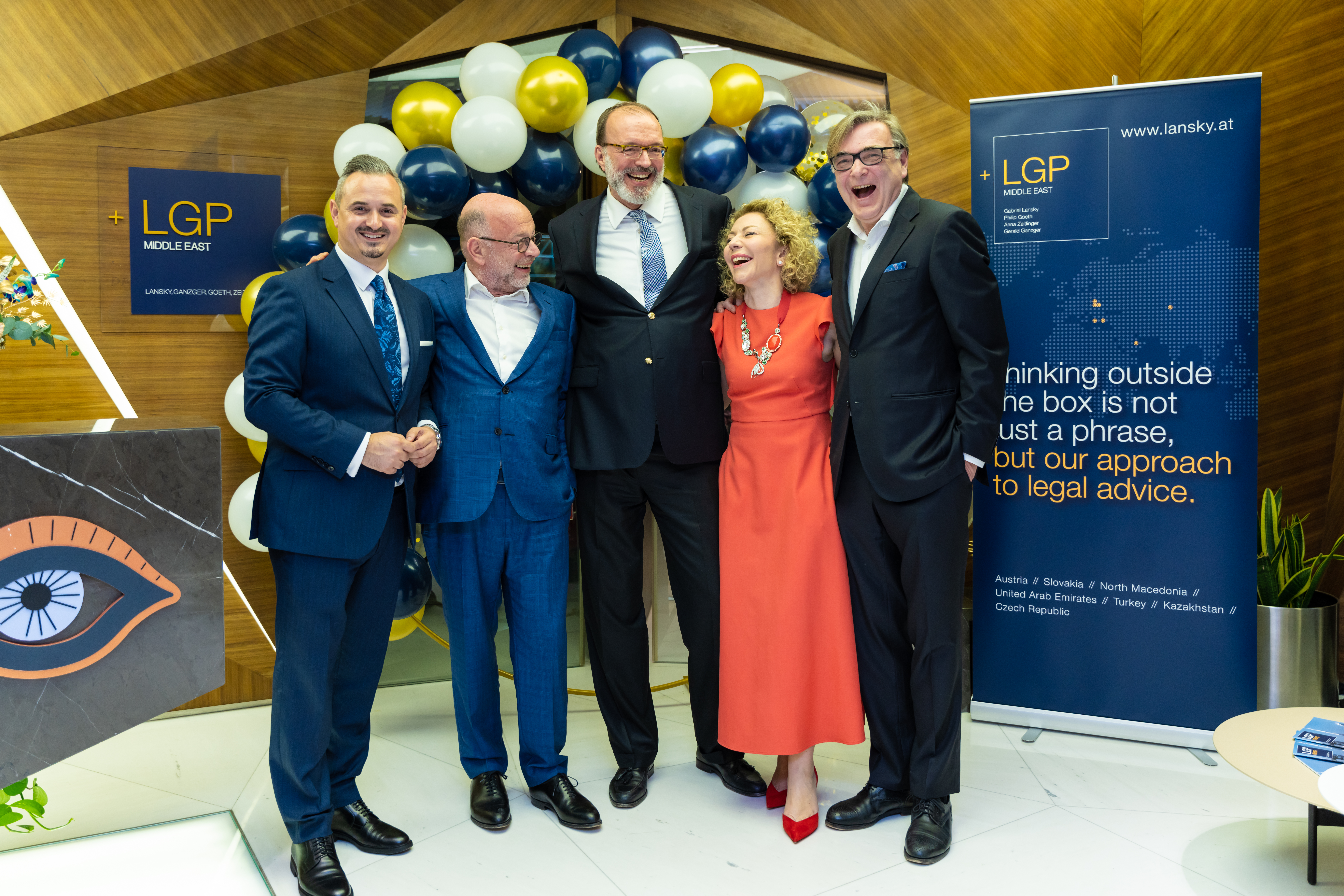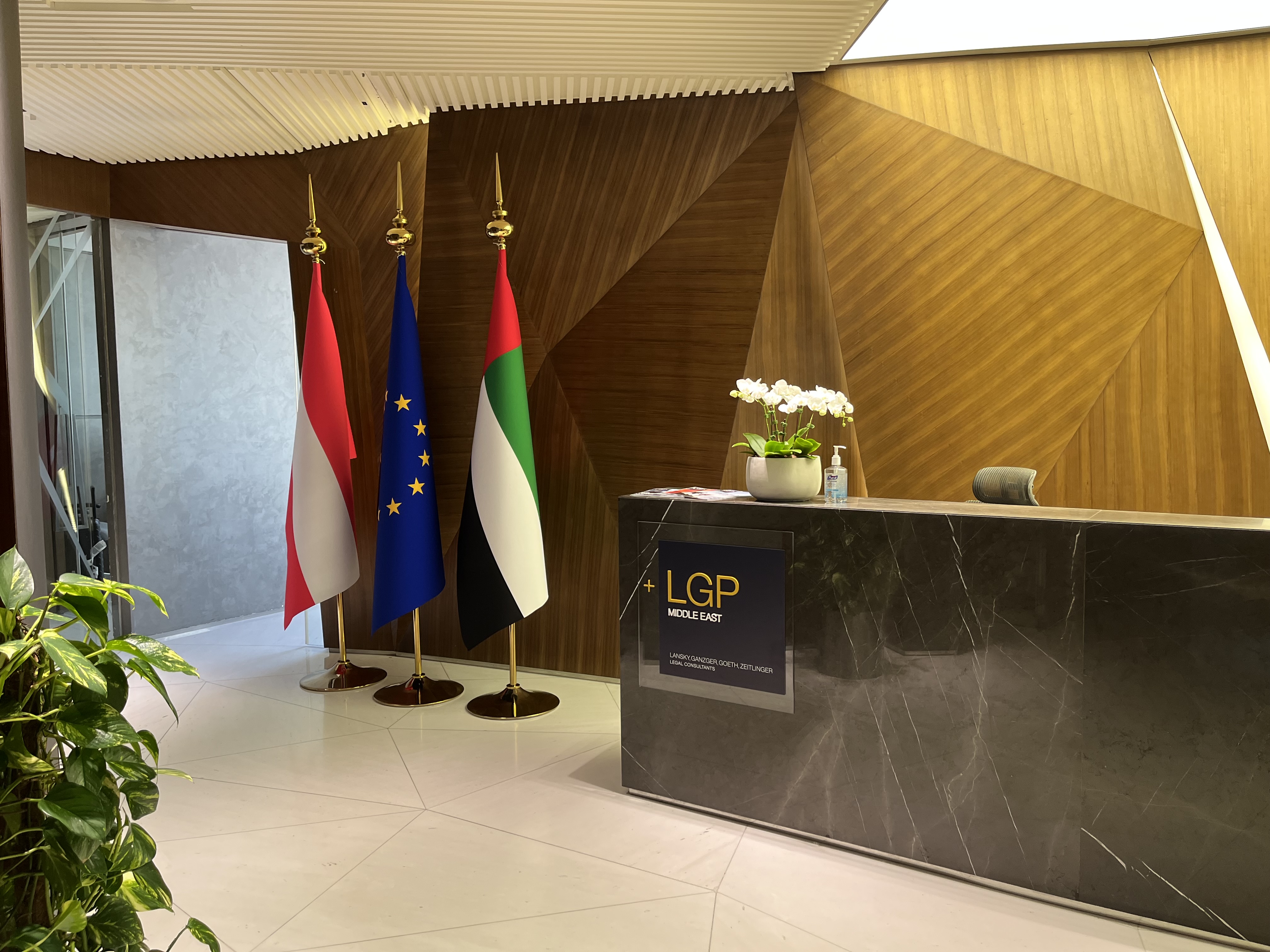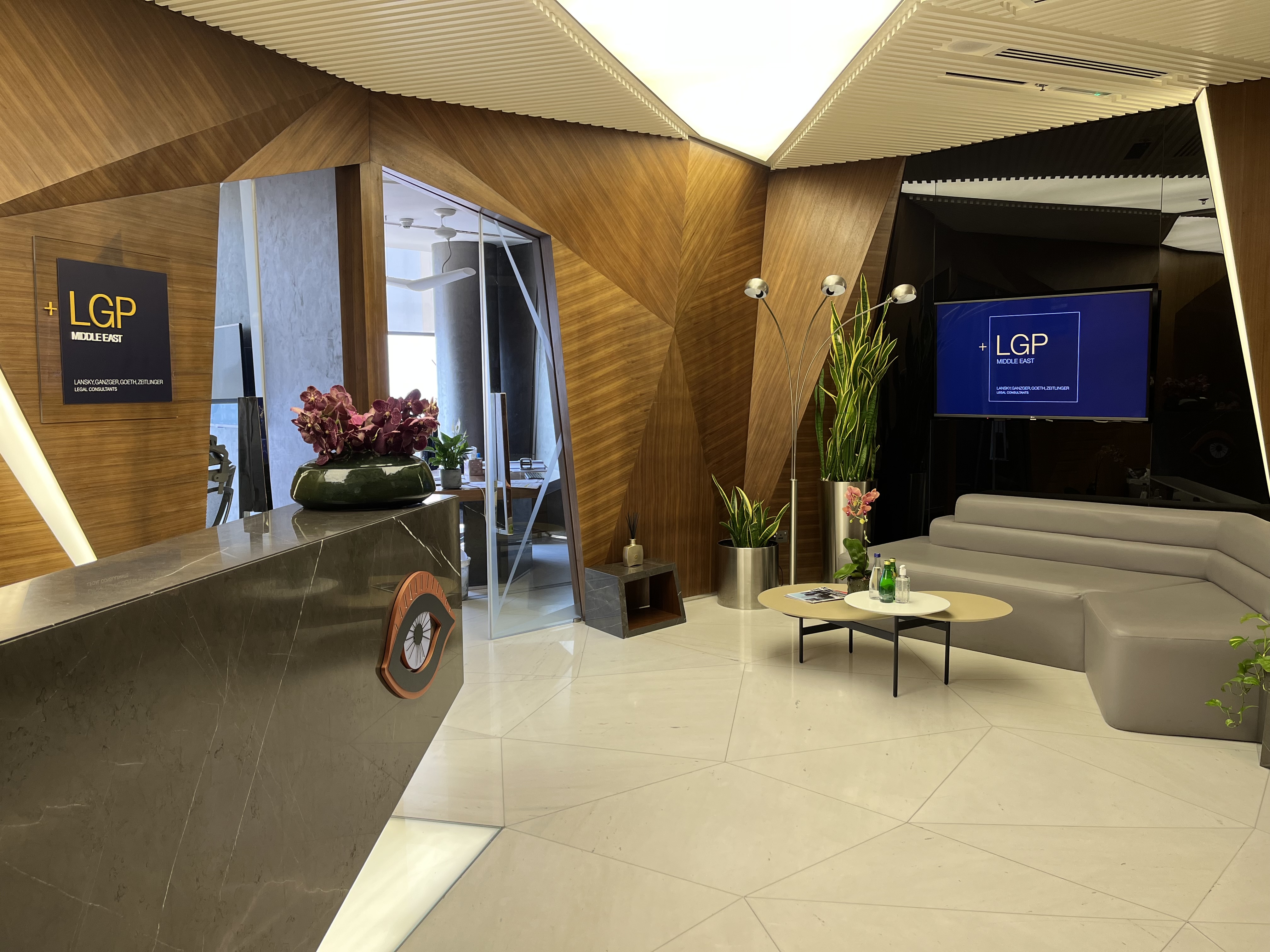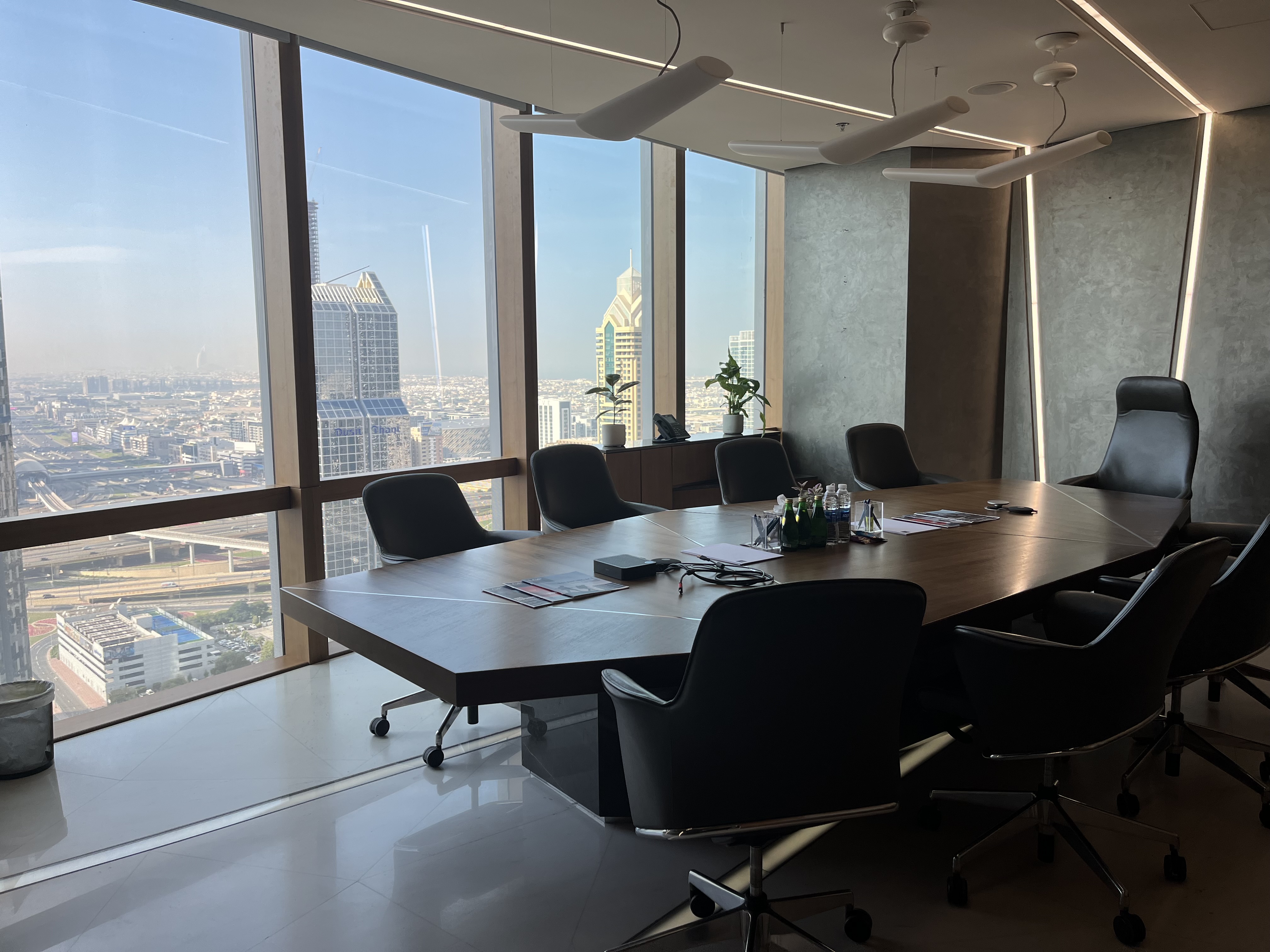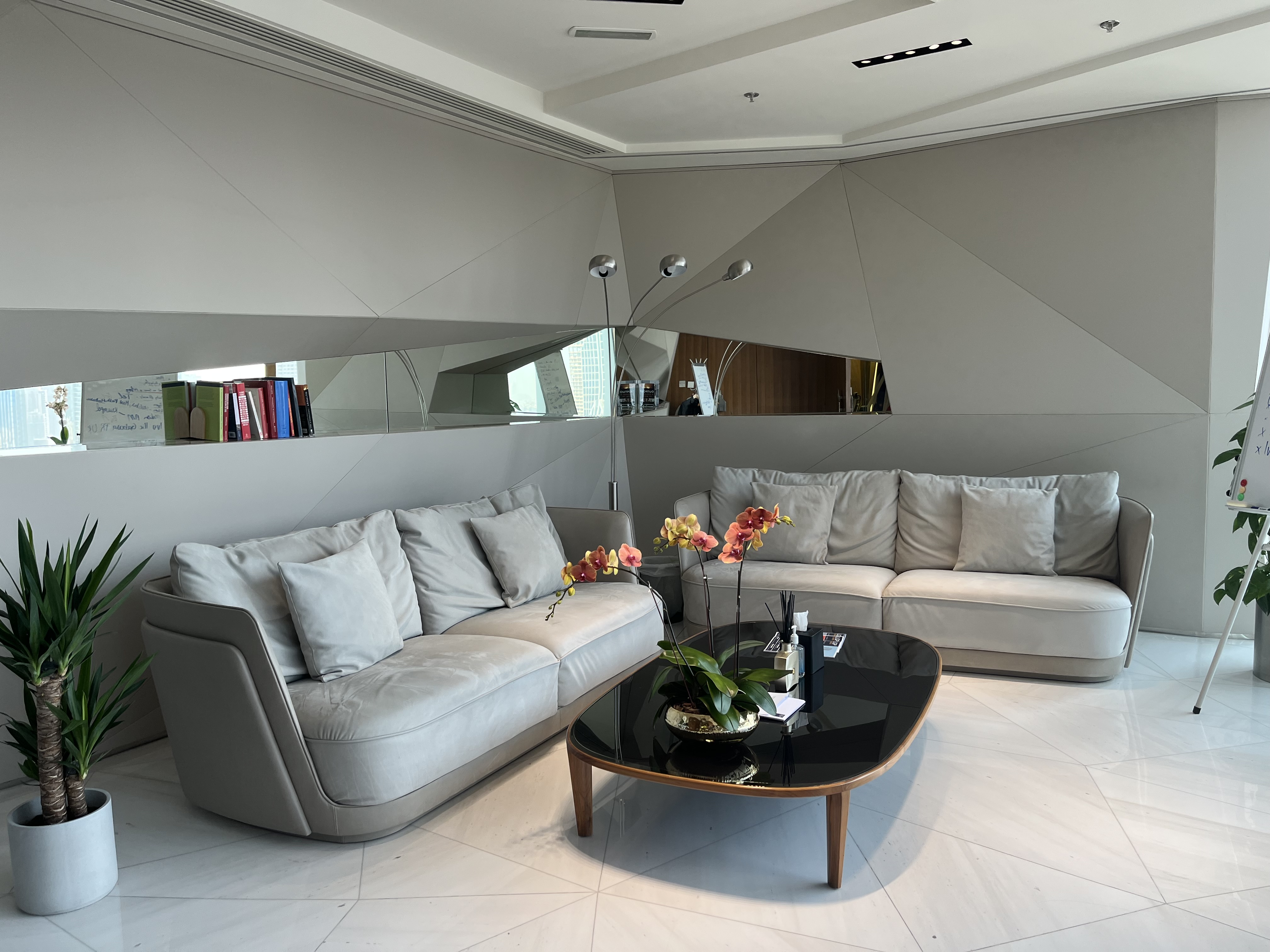 The opening ceremony took place in the presence of Dr Etienne Berchtold, the Austrian Ambassador to the United Arab Emirates and Ernst Woller, First President of the Vienna Parliament. In their speeches, both emphasised the importance of international economic relations between Austria and the United Arab Emirates and between Vienna and Dubai, and congratulated LGP on the important milestone of the presence of a leading Austrian law firm in one of the world's most important economic centres.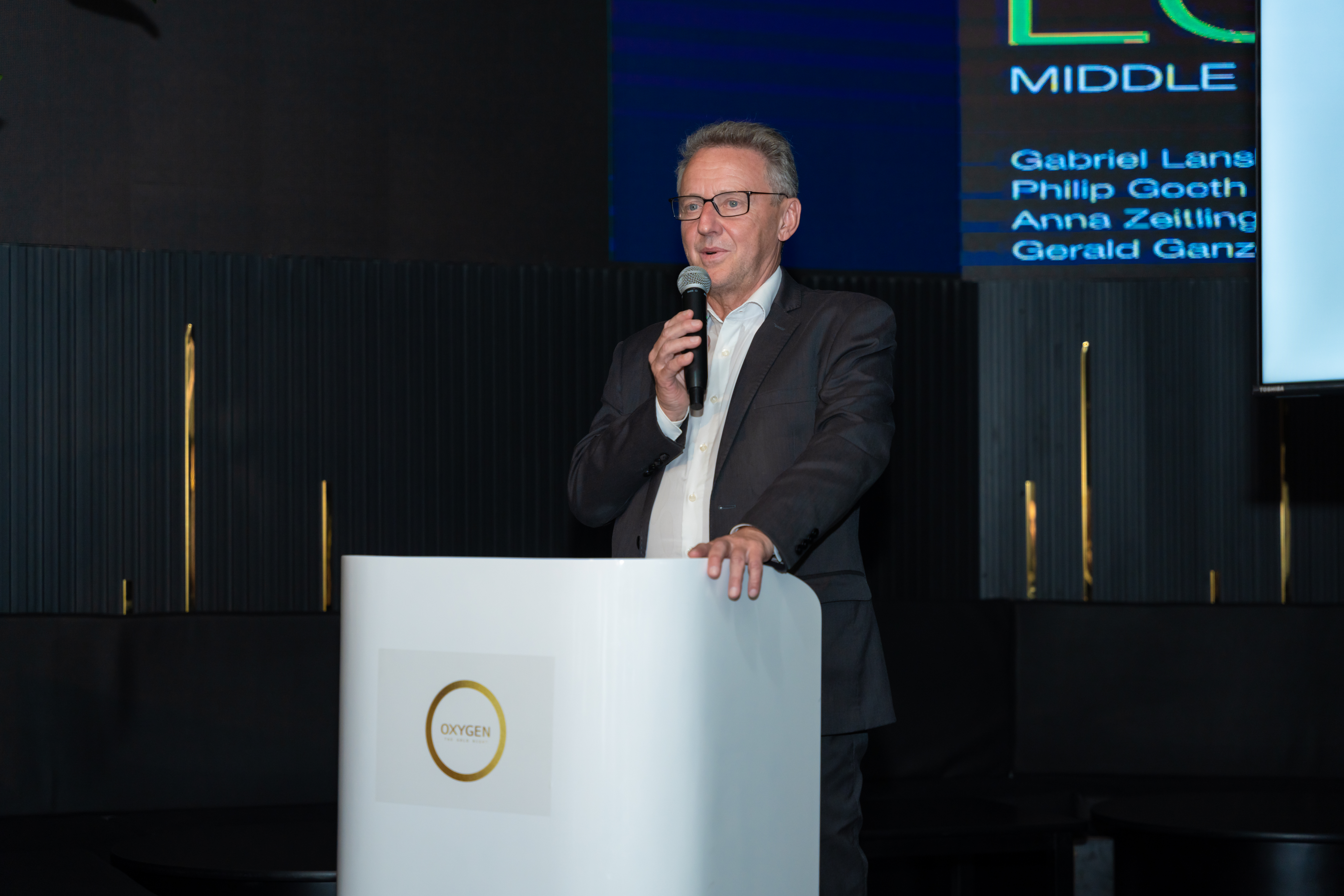 In his speech, Gabriel Lansky, the founder of the law firm and Managing Partner of LGP, went beyond the history of the company and the importance of the new office in Dubai for the group.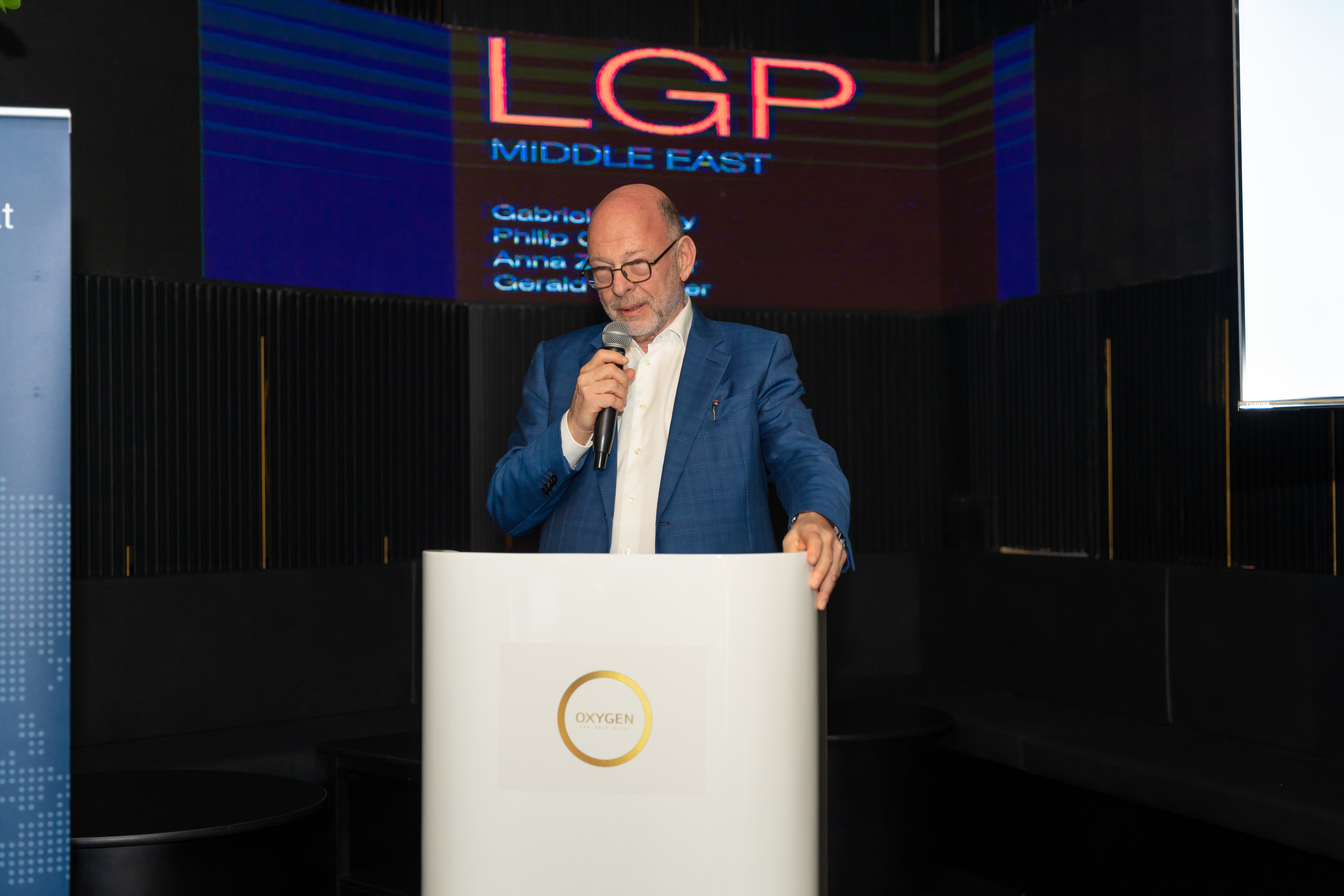 On the occasion of the opening, Ernst Woller, First President of the Vienna Parliament, presented LGP with a true copy of the map of Vienna. The original of this map adorns the office of the Mayor, Dr. Michael Ludwig in Vienna. We are honoured to bring the business locations of Vienna and Dubai closer through our work and thank you for this token of appreciation.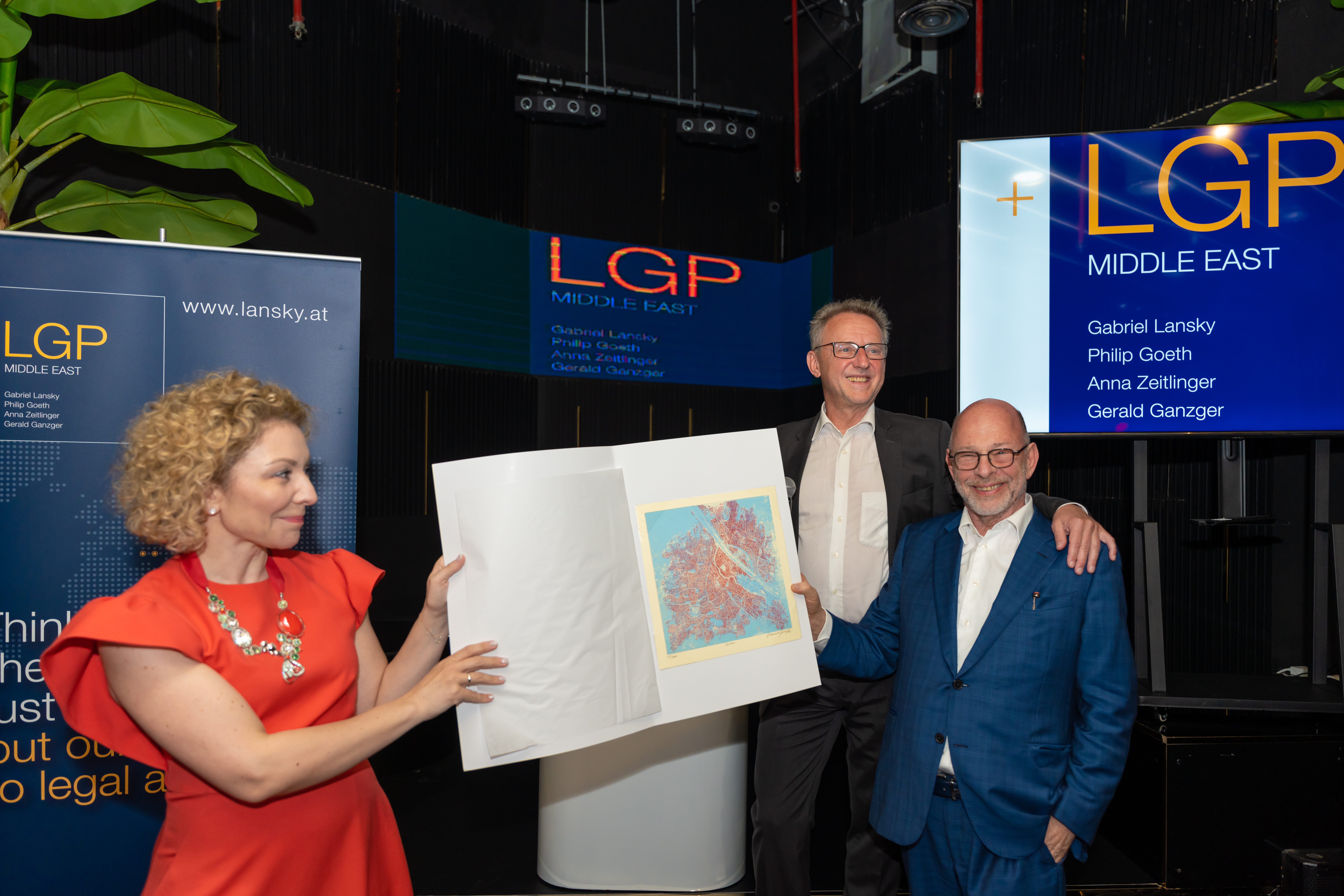 Dubai, as one of the most well-known business locations in the Middle East, has experienced an enormous economic boom in recent decades. The emirate is located at the crossroads between Europe, Asia and Africa and is an important trading hub between these regions. Its political stability and business-friendly legislation form a solid basis for long-term business relationships. Dubai's multicultural and international outlook is a guarantee for an open and diverse business culture, which is an invaluable locational advantage.
The opening of the LGP Middle East office was an all-round successful event, which underlined the international orientation and competence of the firm. Among the invited guests were high-ranking representatives from politics and business as well as clients of the firm from Europe and the Arab world, who took the opportunity to network and exchange experiences. 
LGP is looking forward to a successful cooperation with its partners in the United Arab Emirates and the region and is proud to contribute to the economic cooperation between Europe and the Middle East. The opening of LGP Middle East is a milestone in the internationalisation of the group of companies.