+
Magdalena Kainz joined LGP as an associate in 2022. Previously, she worked as a legal assistant at LGP. She specializes in civil law, civil procedure law, construction and real estate law.
During her studies, she completed several internships in different law firms as well as at Advantage Austria in Switzerland. Magdalena Kainz graduated in law with spezialization in residential law as well as construction and real estate law from the University of Vienna in 2022 (Mag. iur.).
She is also a member of the association of the association for the promotion of basic legal knowledge in society "Legal Literacy Project".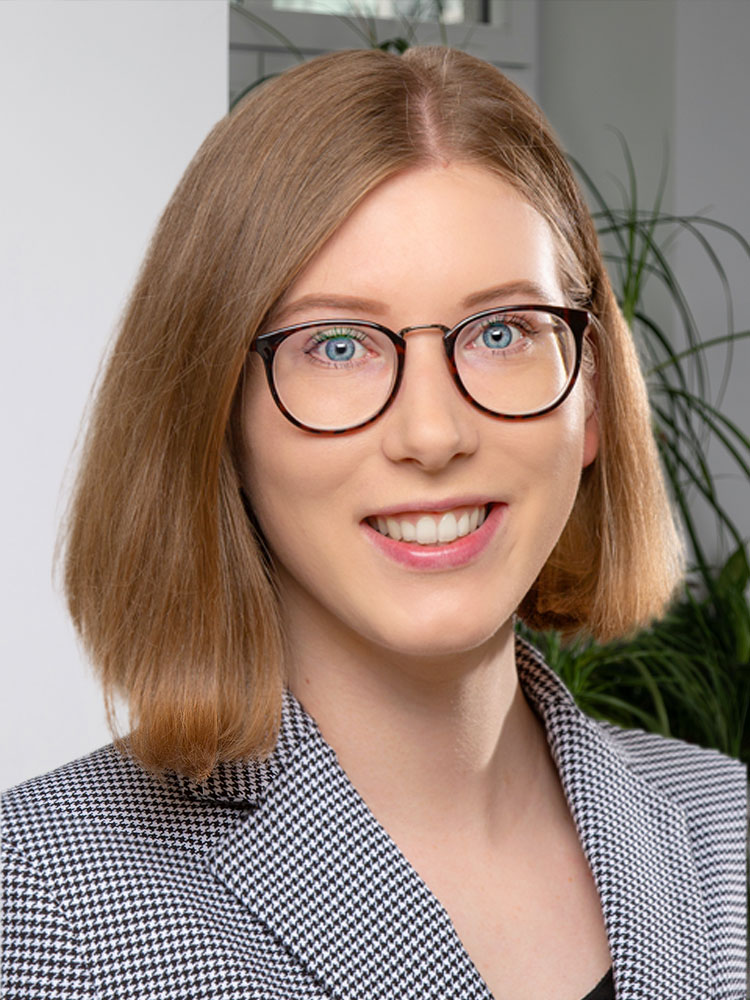 Job description:
Associate at LANSKY, GANZGER, GOETH & Partner Rechtsanwälte GmbH
Correspondence:
German

,

English

,
2016 – 2022 University of Vienna, law studies, Mag. iur.
2022 Court practice in the district of the OLG Vienna
2022 Schima Mayer Starlinger Rechtsanwälte GmbH, Internship
2021 scwp Schindhelm Rechtsanwälte GmbH, Internship
08/2021 Austrian Business Delegation in Zurich, Trainee
2018 — 2021 Rechtsanwaltskanzlei Dr. Anke Reisch, student assistant